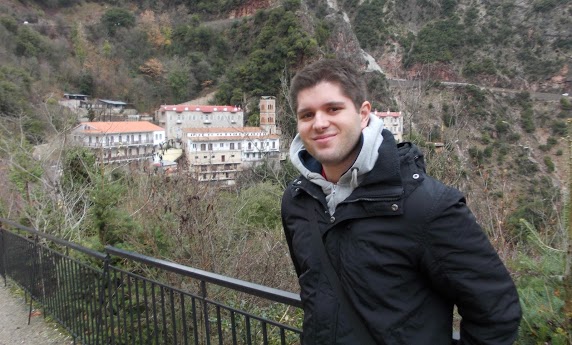 Welcome to my personal website!
I am currently a Marie Sklodowska-Curie Research Fellow at the Department of Statistics, Athens University of Economics and Business. My research focuses on Bayesian inference and model selection for stochastic epidemics under the supervision of Prof. Nikos Demiris and Prof. Ioannis Ntzoufras.
I obtained my PhD in Statistics at University College Dublin under the supervision of Prof. Nial Friel and the mentoring of Dr. Florian Maire. My research project was funded by the Insight Centre for Data Analytics and the main focus lied on the Bayesian analysis of intractable likelihoods with applications to Gibbs random fields.
My full CV is available here [last update: 11/05/2021].
News and upcoming events
2021 – May
The website for the BERNADETTE Marie Sklodowska-Curie Action (MSCA) is live. Feel free to bookmark this to keep an eye on the project updates. The website is accompanied by a Twitter profile: BernadetteMsca.
2021 – April
I will be joining the Department of Statistics at Athens University of Economics and Business as a Marie Sklodowska-Curie Fellow. Looking forward to it!
New preprint! – Caimo, A., Bouranis, L., Krause, R. and Friel, N. (2021). Statistical Network Analysis with Bergm. Journal of Statistical Software, Accepted. arXiv