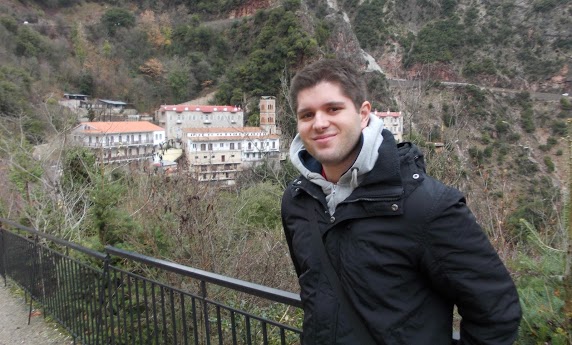 Welcome to my personal website!
I am currently a Statistician - Data Science Consultant at Accenture Greece. I obtained my PhD in Statistics at University College Dublin under the supervision of Prof. Nial Friel and the mentoring of Dr. Florian Maire. My research project was funded by the Insight Centre for Data Analytics and the main focus lied on the Bayesian analysis of intractable likelihoods with applications to Gibbs random fields.
My full CV is available here [last update: 15/03/2020].